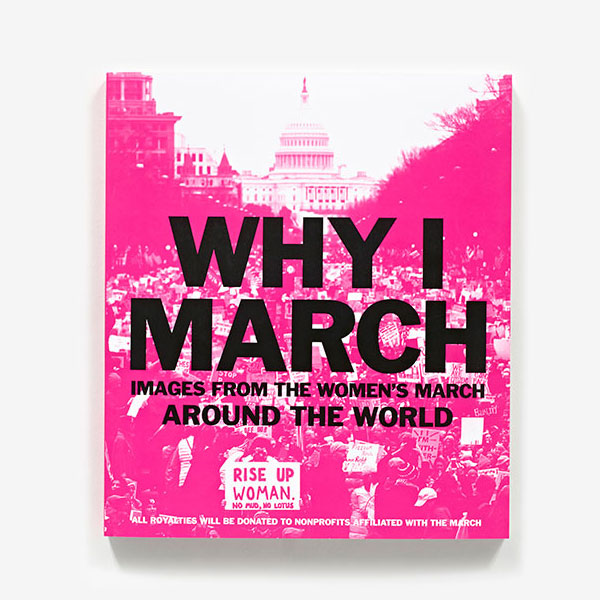 On January 21, 2017, five million people in 82 countries and on all seven continents stood up with one voice. The Women's March began with one cause, women's rights, but quickly became a movement around the many issues that were hotly debated during the 2016 U.S. presidential race—immigration, health care, environmental protections, LGBTQ rights, racial justice, freedom of religion, and workers' rights, among others. In the mere 66 days between the election and inauguration of Donald J. Trump as the 45th President of the United States, 673 sister marches sprang up across the country and the world. ABRAMS Image presents Why I March to honor the movement, give back to it, and promote future activism in the same vein.
All royalties from the sale of the book will be donated to the National Latina Institute for Reproductive Health, the Transgender Law Center, and the Council on American-Islamic Relations.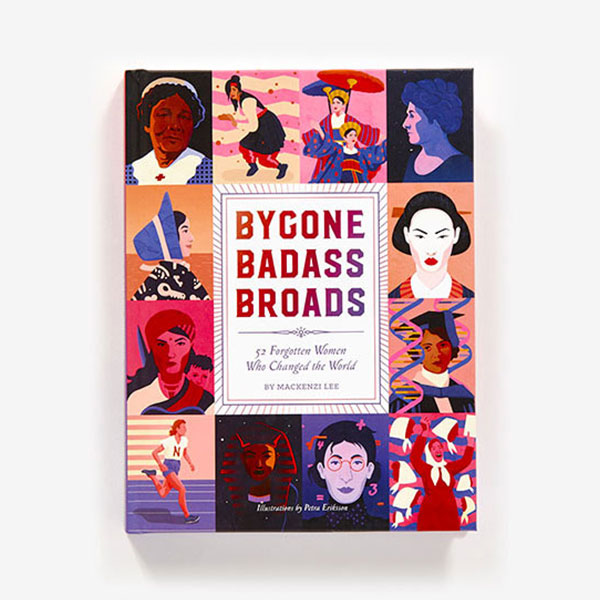 Based on Mackenzi Lee's popular weekly Twitter series of the same name, Bygone Badass Broads features 52 remarkable and forgotten trailblazing women from all over the world. With tales of heroism and cunning, in-depth bios and witty storytelling, Bygone Badass Broads gives new life to these historic female pioneers. Starting in the fifth century BC and continuing to the present, the book takes a closer look at bold and inspiring women who dared to step outside the traditional gender roles of their time. Coupled with riveting illustrations and Lee's humorous and conversational storytelling style, this book is an outright celebration of the badass women who paved the way for the rest of us.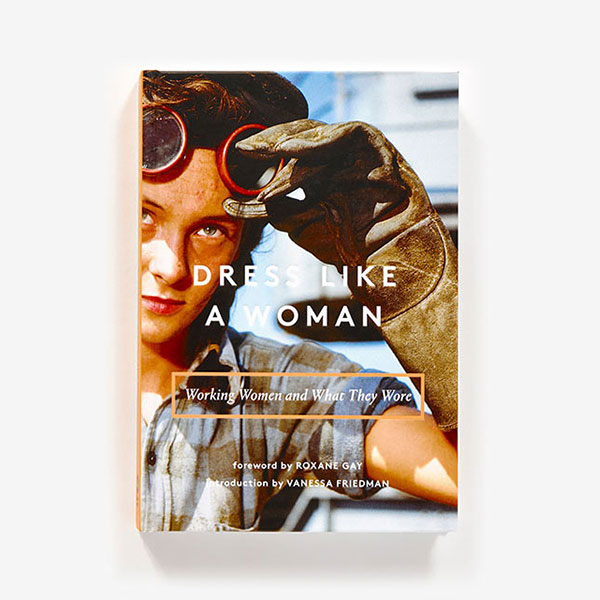 A woman can be a firefighter, surgeon, astronaut, military officer, athlete, judge, and scientist. So what does it mean to dress like a woman?
Dress Like a Woman turns that question on its head by sharing a myriad of interpretations across history. The book includes more than 240 incredible photographs that illustrate how women's roles have changed over the last century. The women pictured in this book inhabit a fascinating intersection of gender, fashion, politics, culture, class, nationality, and race. You'll see some familiar faces, including trailblazers Shirley Chisholm, Amelia Earhart, Angela Davis, Georgia O'Keeffe, and Michelle Obama, but the majority of photographs are of ordinary working women from many backgrounds and professions.
With essays by renowned fashion writer Vanessa Friedman and New York Times bestselling author Roxane Gay, Dress Like a Woman offers a comprehensive look at the role of gender and clothing in the workplace—and proves that there's no single way to dress like a woman.